Added another vehicle to my collection of likely to never be completed project vehicles.
This one starts with a 69 Bronco bought sight unseen just out of Denver Colorado, with plans of a "Roadkill-esk" style roadtrip back home with a detour through Moab and then across Nevada on hwy 50.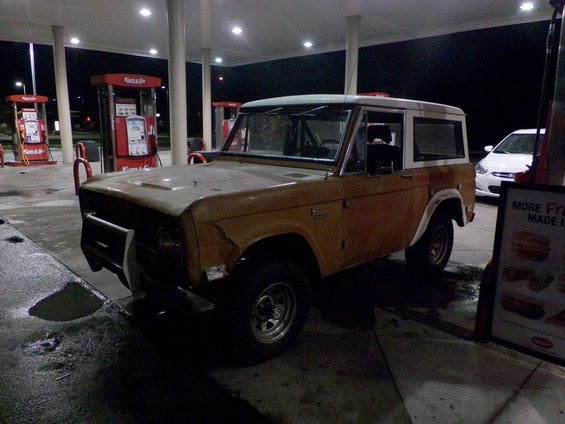 It quickly turned into a major debacle of blown out tires and catastrophic engine failure, and ended with the poor thing being drug home behind a U-haul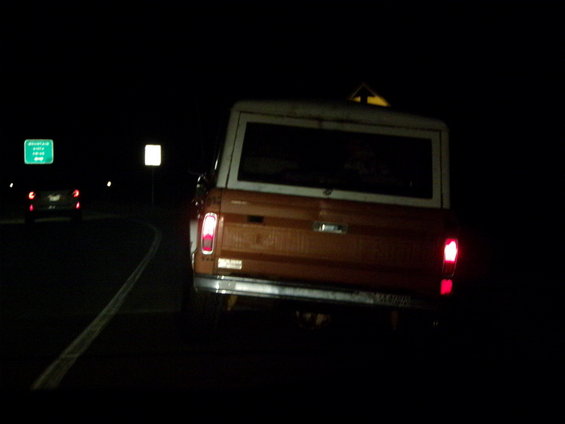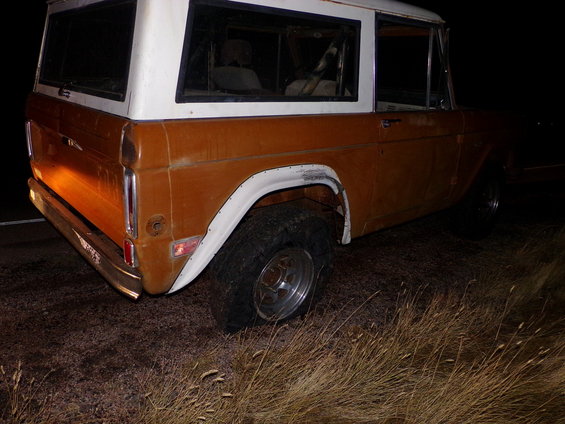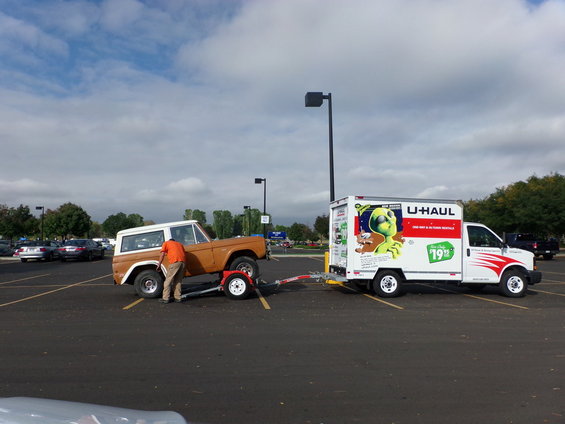 So a new set of rings and rod bearings got it up and running once again. Also, it revealed the fact that at some point someone swapped the 170 I6 for a 250 I6 from a Falcon, which I was already somewhat aware of by sign of the smashed in front sump oil pan on it.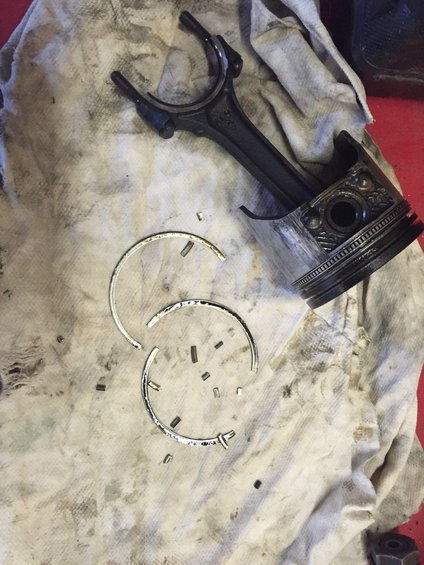 Last edited: