Ive had a YJ, XJ, and a TJ. now we have a KRX 1000! All I can say is Oh my God!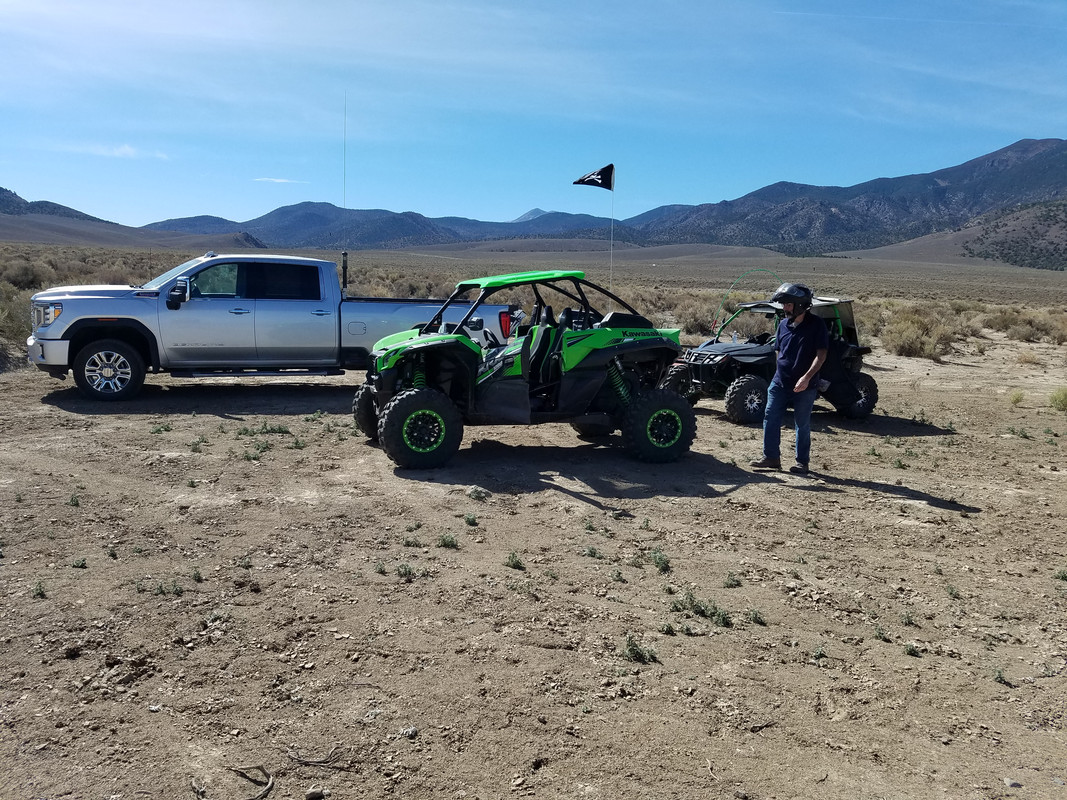 still like the TJ but I have a hard time getting in due to a recent diagnosis of MS and nerve issues. I can get into the KRX though, and it will go anywhere! My brother suggested bringing a can of oxygen.
lunch at observation point anyone?