Anything can happen and fear-porn is the engine that drives the media advertising kingdom but there are subtle things we should keep an eyeball on and if nothing else; use the information to adjust our investment portfolios and purchasing of durable goods timing.
There's scarcely a place in the modern world that will not be feeling the high cost and discomfort of a shortage of energy supplies and their increasingly soaring prices. Lebanon already is. Due to a shortage of oil, the two power plants t...
www.americanthinker.com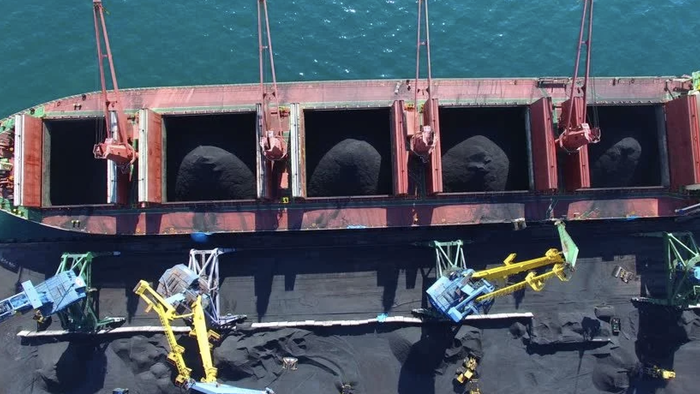 China appears to have folded and unloaded Australian coal shipments despite an unofficial import ban, according to FT, citing multiple commodity analysts.
zububrothers.com