Check out our new 92 YJ
Originally we wanted a TJ but with our limited funds we found this YJ in a Damn good condition . It has no leaks and interior isn't bad at all and man this thing call haul ASSSSSSS !!!!!
Specs:
1992 Jeep Wrangler
4.0L I6 MPI AMC 242 "Power Tech HO" (High Output)
120K miles
AX-15 5speed
Front dana 30 - 4.10 gear ratio
Rear dana 35 - 4.10 gear ratio
I think it might have a lift on it but Im not sure nether was the previous owner....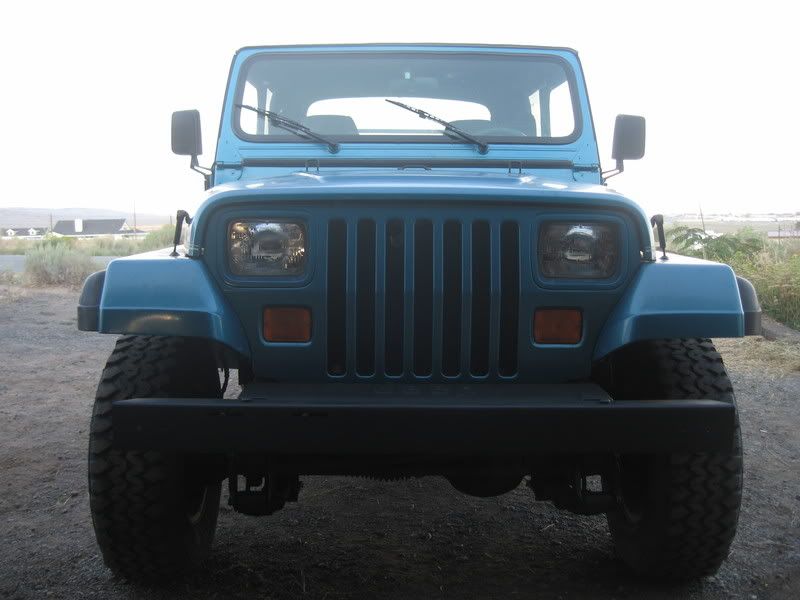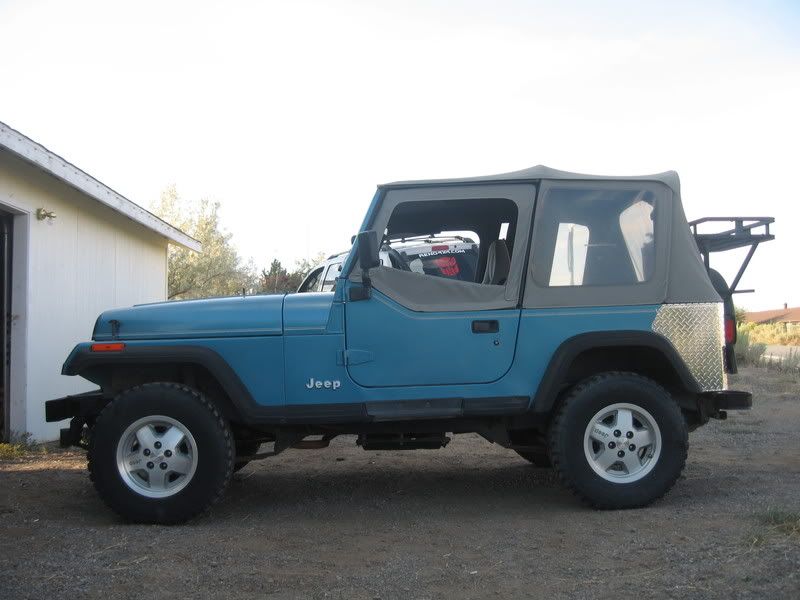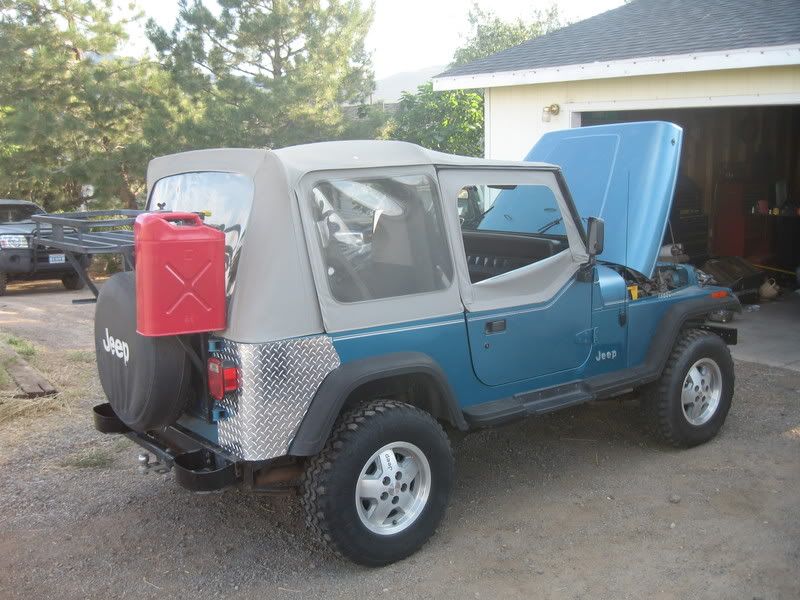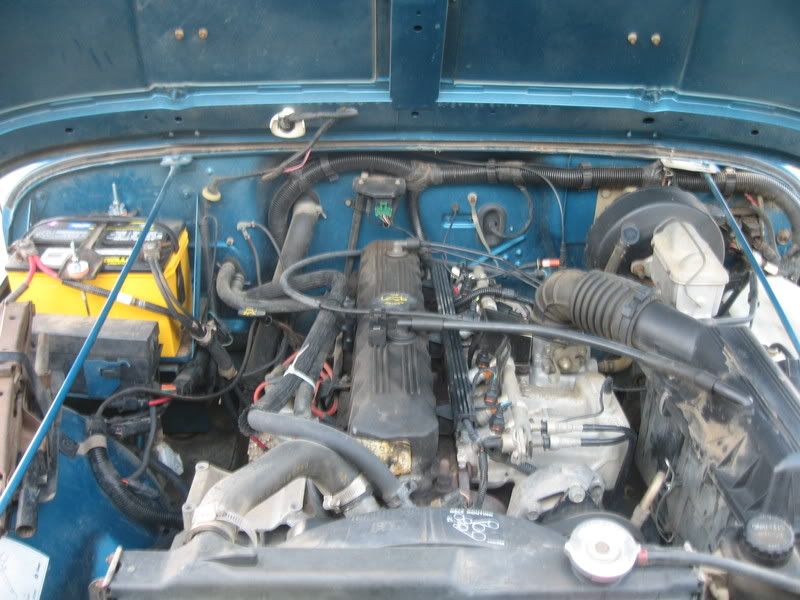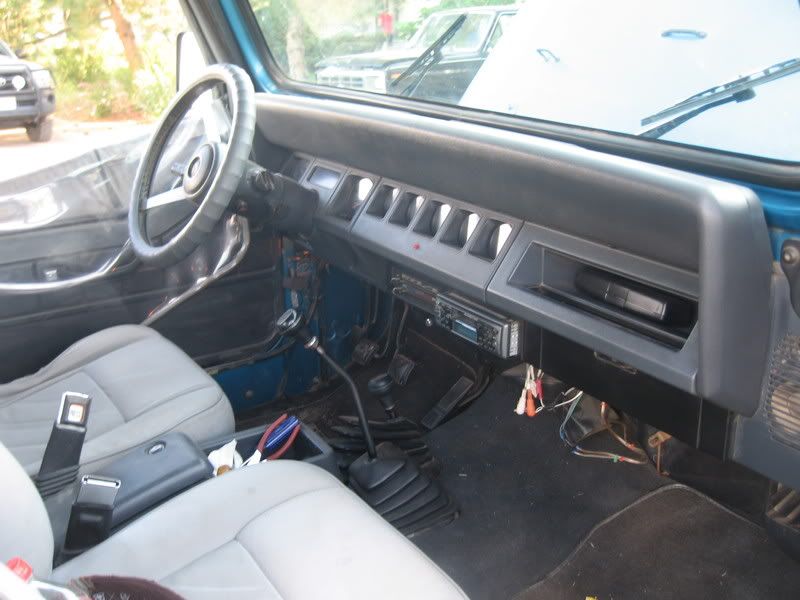 So what are some good Mods I can do to this thing ???
Im thinking about eather getting a 4" rancho lift or doing a SOA for starters .. which should I do ??
Last edited: