Made some progress today,
Welded all the arms and brackets to the frame.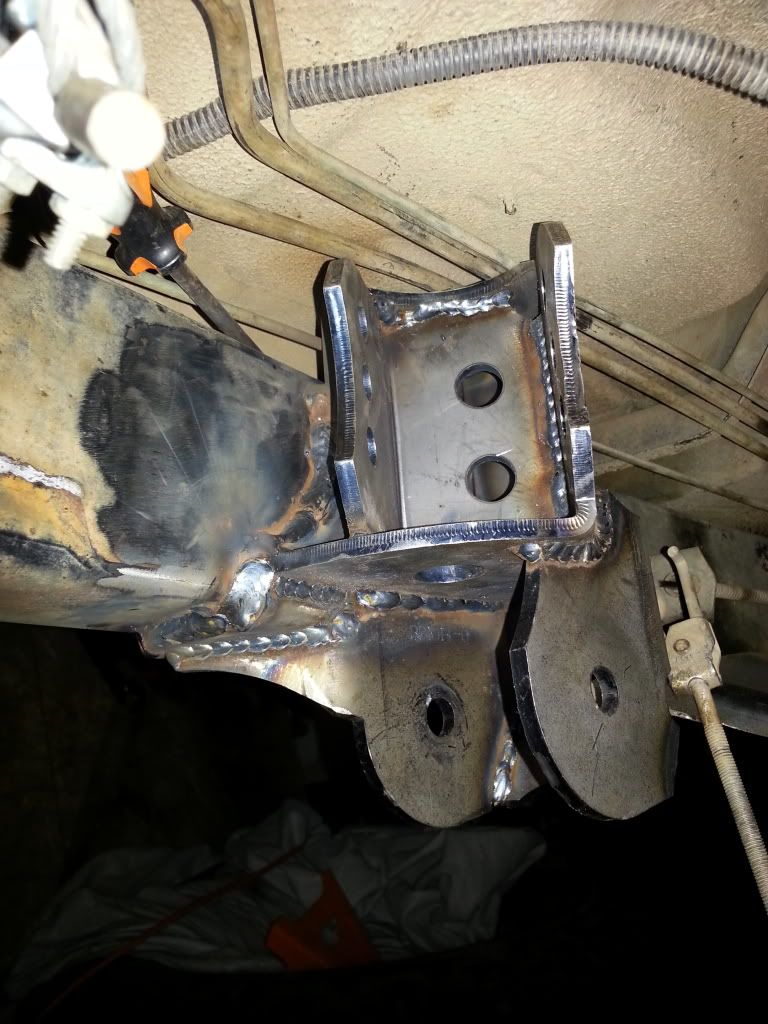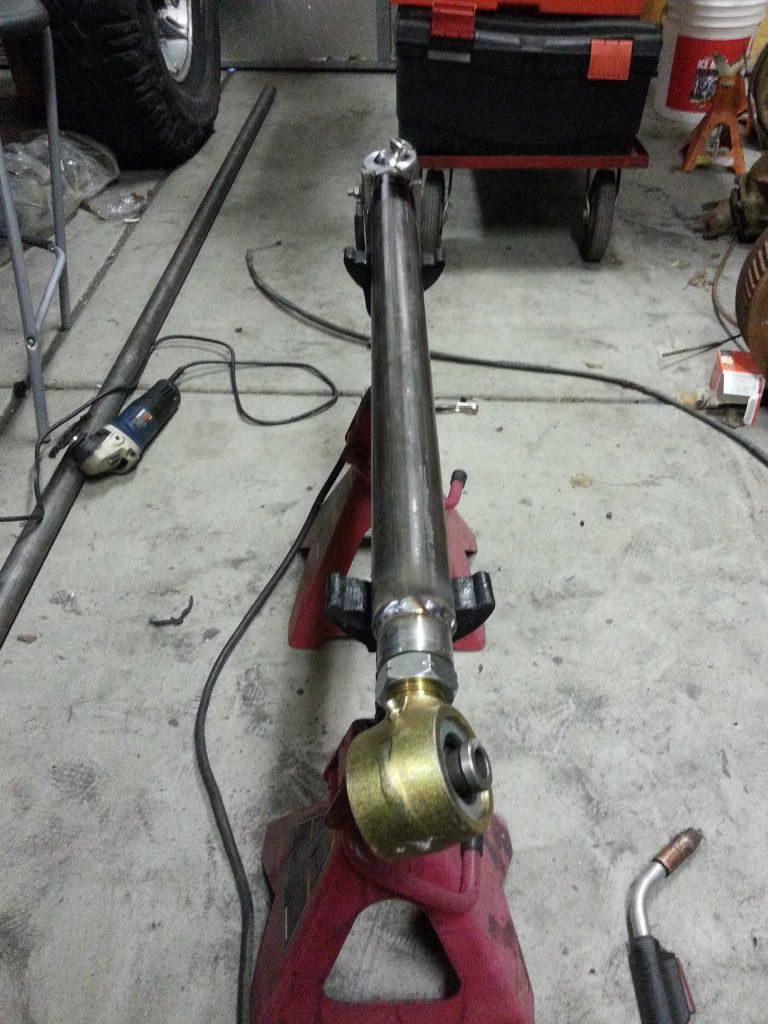 Made coil retainers to center the spring.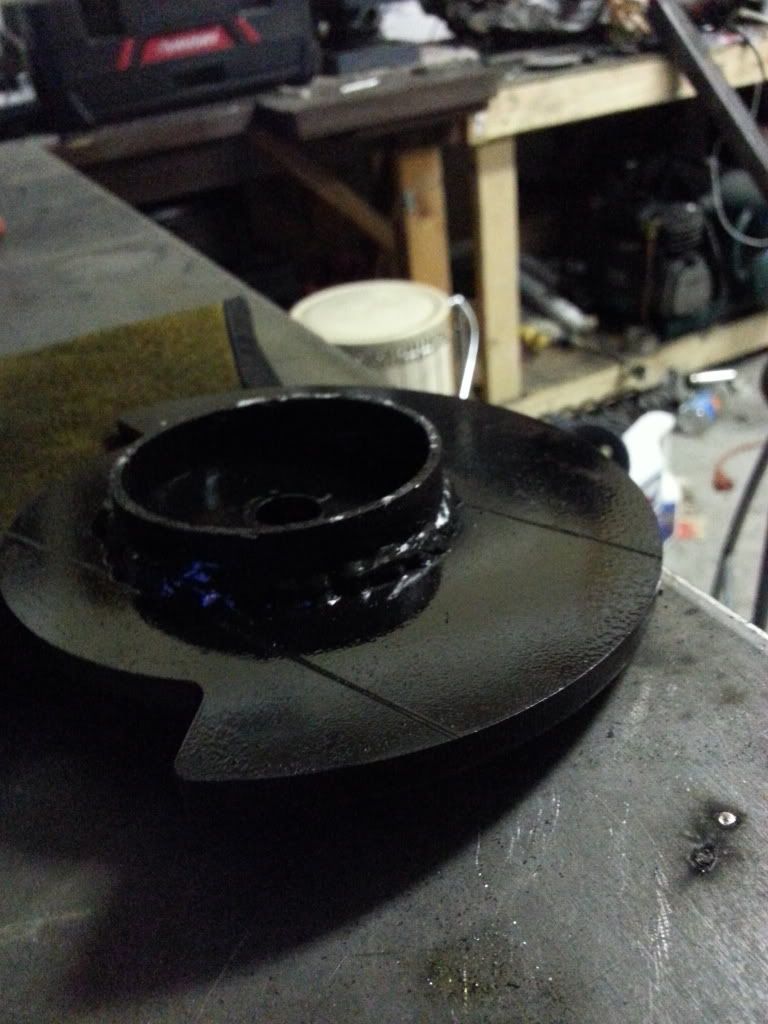 Finally sitting on the axle !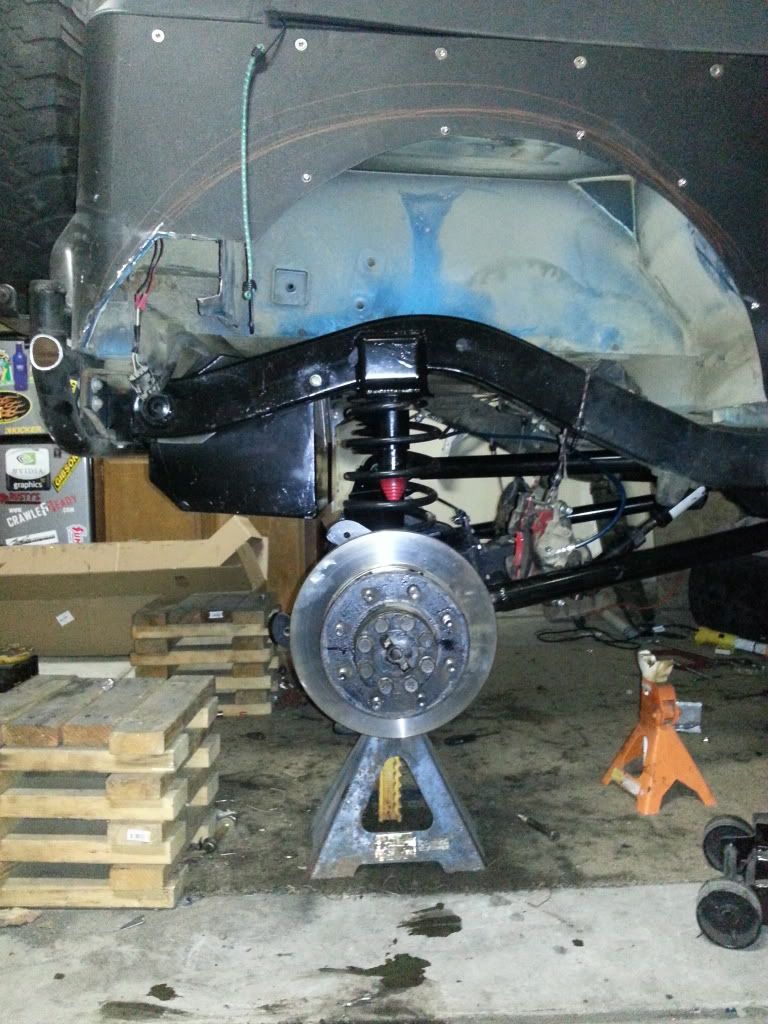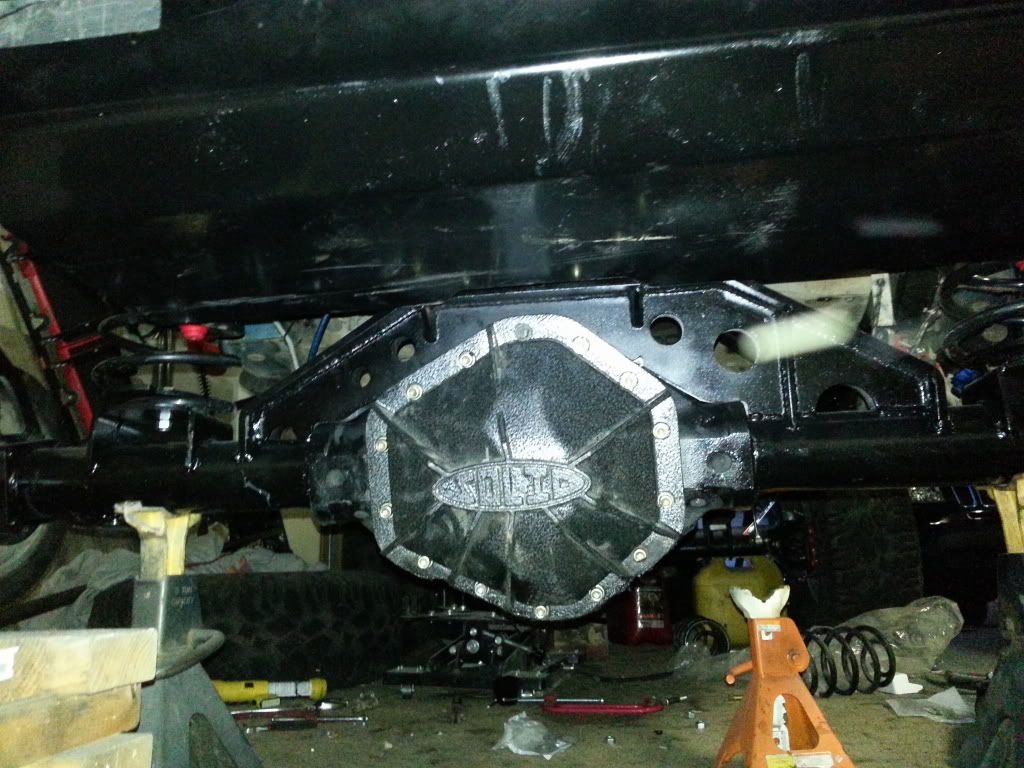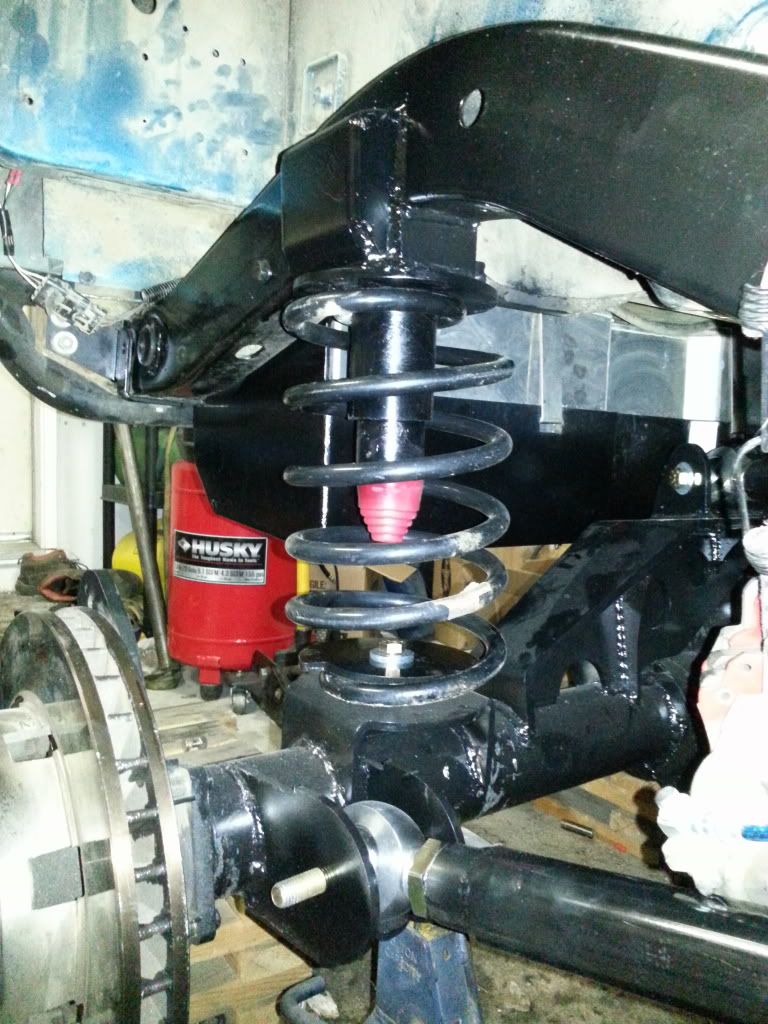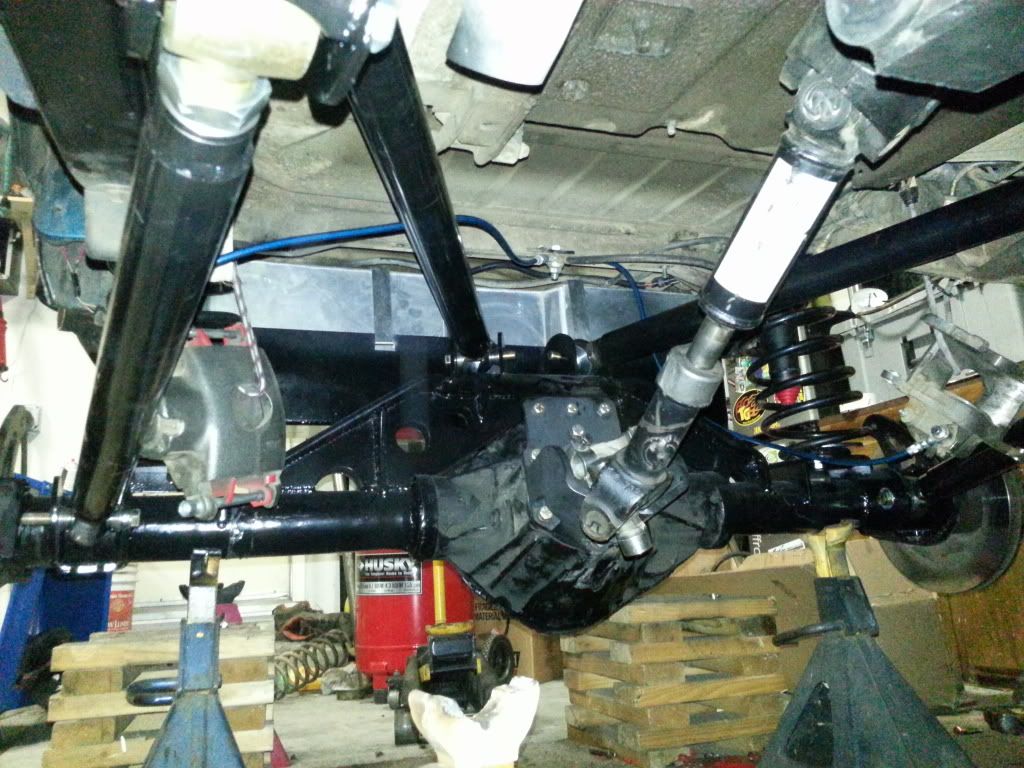 Looks like I may have to figure out a new way to route my brake lines.
All thats left to do is figure out about out boarding shocks and lengthen the driveline and brakelines.