I decided this year to drive down to King of the Hammers this year.. It was a bitch of a drive, especially with 395 shut down due to the weather.. Stupid me forgot about hwy 6 and 95.. but at least i hit that on the way home.. I took a couple friends and my toyhauler, with a Haflinger packed up and ready to go inside of it. A toyhauler or camper is definitely the way to go at this event due to the constant dust, wind, temperatures, and people driving around 24/7.. Also everything was spread out all over hell, so a rig is a necessity for getting around to the different view spots. Here is my trip in a nutshell:
I arrived on Wednesday.. I'd recommend getting there before all the events start!
The drive.. sightseeing a bit in Palmdale..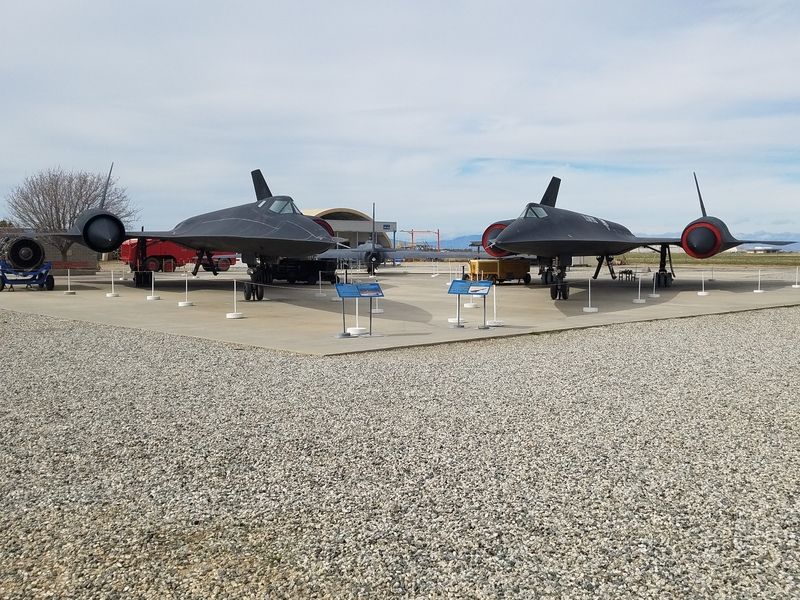 Unpacking the Haflinger.. This lil beast saved us a LOT of walking..
Our ride at the top of Chocolate thunder viewing area..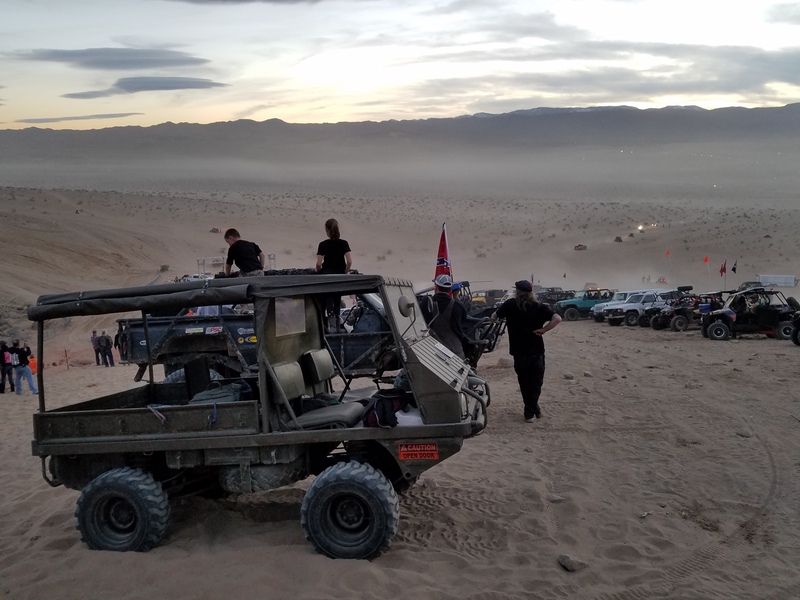 Everyman race..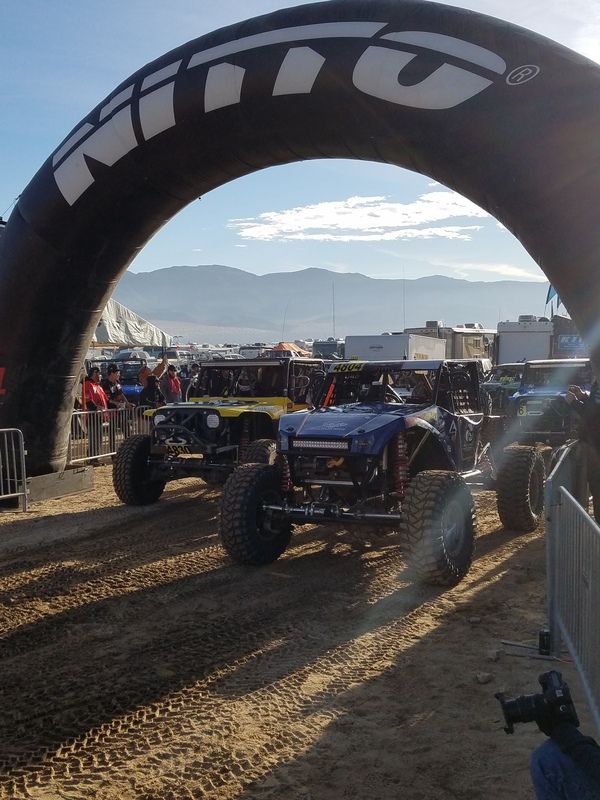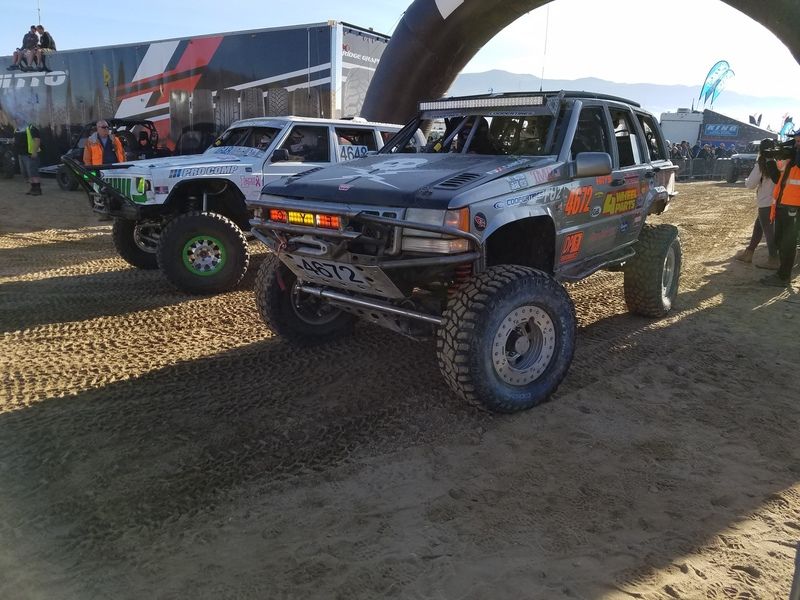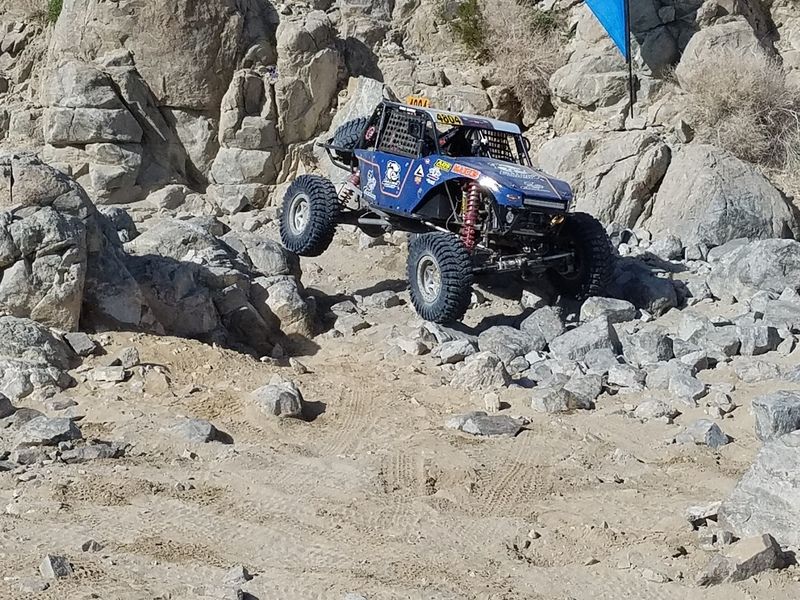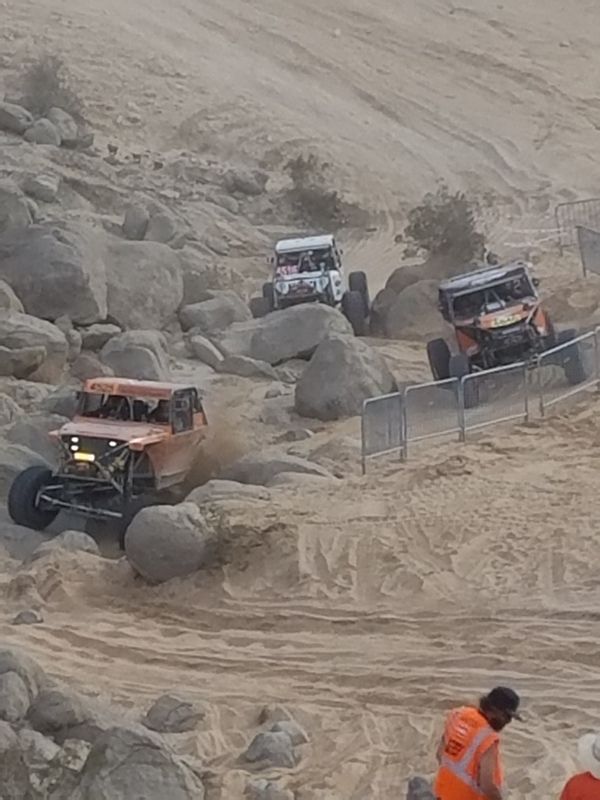 Interesting mog
and camper..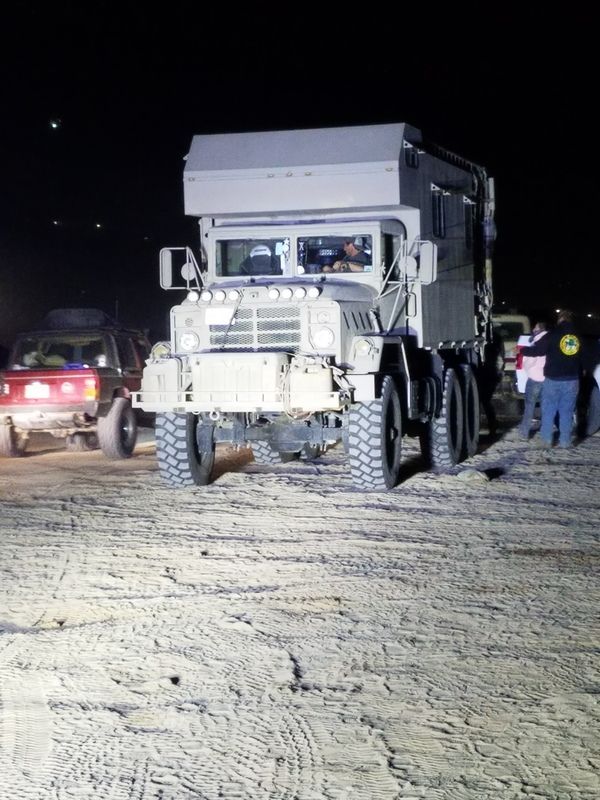 Cont..