The Mechanical Menace
Premium Member
I know. Clicking on this thread you were thinking XJ with some 20" Dubs, painted purple with shag carpet. But you'd be wrong.
This is an early CJ2A Flat fender my friend had in his back yard for about ten years. One day we were looking at a rat rod magazine and thought " Hell we can do that". So we did.
It still needs a few unnecessary items like Tail lights, turn signals and the windshield chopped and installed. But it drives and for the most part, stops.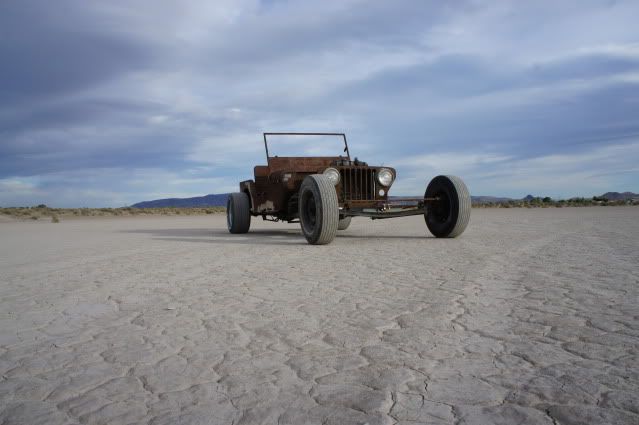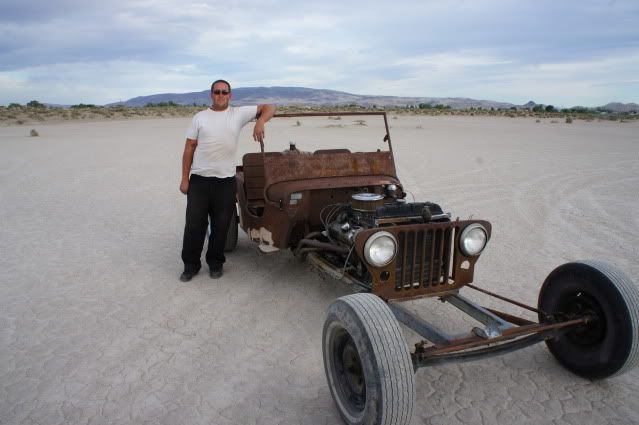 http://www.youtube.com/watch?v=2mmUFXIur-k